About us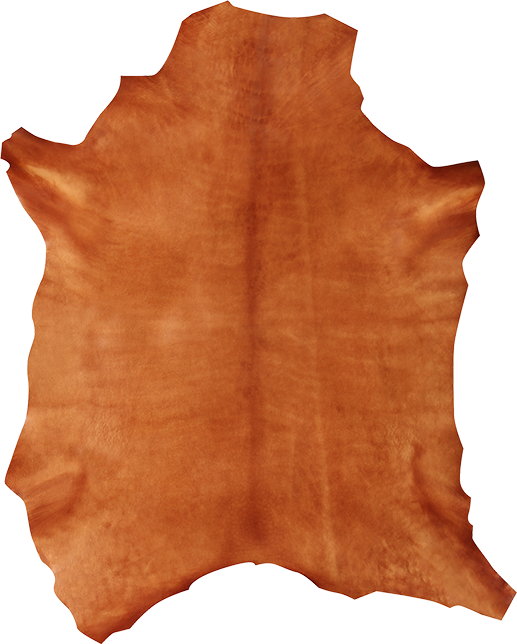 Fennek-Store is a company based in Berlin and specialized in the manufacture and commercialization of leather goods. From women wallets, men wallets to bags and gloves, REZ Import/Exportoffers high quality leather and best workmanship.
The company is localized in two different areas in Berlin: Kreuzberg and Lichtenfeld, in the Dong Xuan Center. Goods can be purchased in Wholesale or, whether it is leather bags, leather gloves, leather wallets or any other goods.
Indeed, alongside with the finest leather, Fennek-Store offers many others various goods, from winter articles to summer articles, as well as shoes and various types of presents.
Do you wish to purchase our goods in wholesale? Please contact us directly:
Phone: (0049)015784995699
E-Mail: info@fennek-store.de
We are looking forward to deal with you.
---
You will find us in:
Herzbergstr. 128-139
10365
Berlin
---